Lavora con noi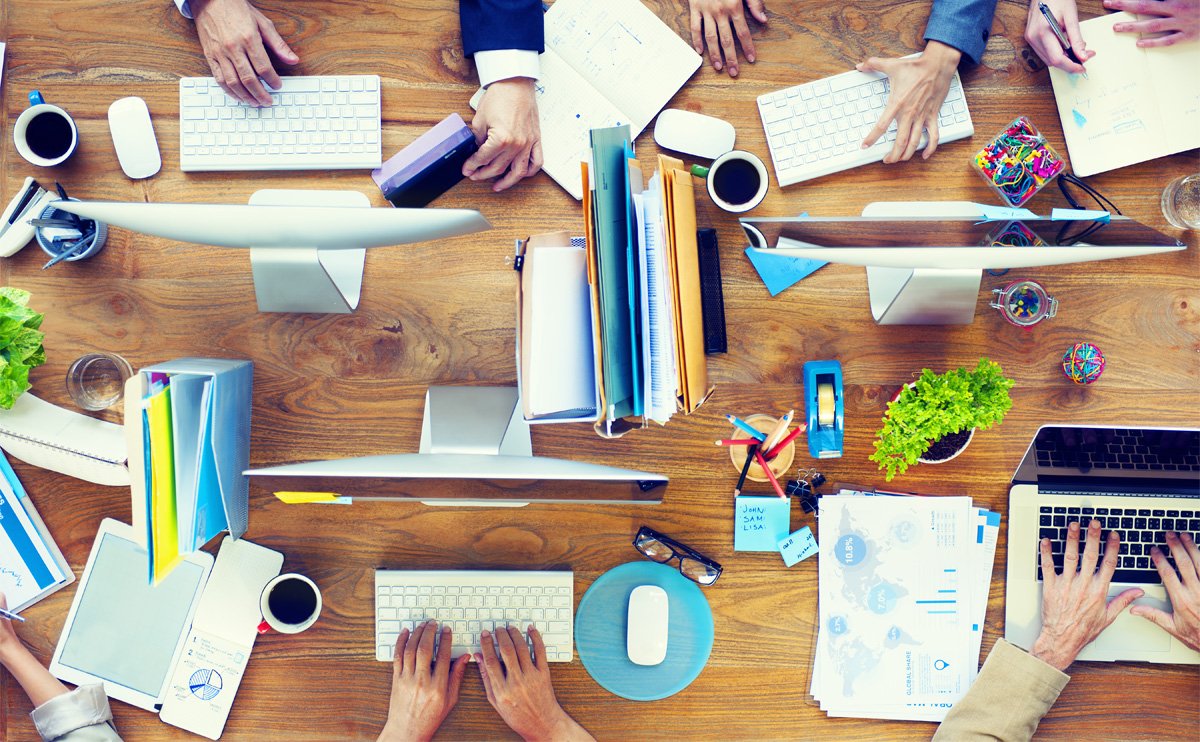 CHI SIAMO
Drexcode è una tech company fondata a fine 2014 che offre un servizio innovativo nel mercato del luxury fashion on line.
E' la prima piattaforma on line in Italia dove è possibile noleggiare abiti delle ultime collezioni firmati da top designer.
E' un servizio moderno ed innovativo che sta rivoluzionando il modo di fruire della moda di lusso, offrendo a tutte le donne la possibilità di indossare abiti esclusivi e top di gamma.
Drexcode sta aprendo un nuovo mercato perfettamente in linea con l'evoluzione del consumatore e sta creando una nuova abitudine di consumo coerentemente con i trend della sharing economy.
Drexcode rappresenta una delle startup più interessanti nel panorama italiano per questo è sostenta da importanti investitori istituzionali.

Il nostro obiettivo è migliorare costantemente ogni fase del processo per diventare un'eccellenza italiana, attraverso una selezione esclusiva dei marchi in assortimento, un'esperienza consumatore sempre più personalizzata e coinvolgente, ed una logistica veloce e puntuale che assicura un'elevata qualità del servizio.
Gli obiettivi di espansione sono aggressivi, anche a livello internazionale.

Il team è giovane e dinamico, e l'ambiente energico e motivante.


Cerchiamo talenti che vogliano cogliere la sfida di contribuire a costruire un modello di business dirompente ed innovativo.
POSIZIONI APERTE
Full Stack Developer
We are looking for a Full Stack Developer, who wants to make Drexcode a perfect online platform for customers, characterized by a simple, fluid and engaging UX.
Roles and Responsibilities:
You will have to manage, develop, and improve the whole on line platform, front and back end, in PHP Magento.
You will be part of a small team with the chance to have great responsibilities.
You will be involved in a disruptive project playing a key role in all the process stages (analysis, proposal, discussion and implementation).
Requirements:
Passion for coding, and ability to write legible and well-structured code
Love for challenges, entrepreneurial spirit, and willing to impact the business with his ideas and solutions.
Knowledge of PHP, Javascript, MySQL, Git, HTML, JQuery, Bash scripting.
Analytical and Synthetic ability
Self-management and self organization skills
Detail focus mindset
Attitude to manage complex project with short deadline
Startup experience is a plus
At least 2 years of professional experience is similar position is requested.
Remuneration will be defined based on the level of experience.
We are looking for a data analyst in the Chief Marketing Officer organization.
She/He will be responsible, with the Head of Marketing, for gathering, analysing and understand data to support strategic and operative business decisions.
She/He will collaborate with development and marketing people in order to achieve the most valuable, feasible and usable solutions to meet business goals.
She/He has to be fast working and precise in carrying out her/his tasks, self-driven and proactive, but also a great team player and a proven problem solver.
What she/he will do at Drexcode
She/He is responsible for the daily, weekly, monthly monitoring according to Company's Kpi's.
She/He proposes and implements, together with the Head of Marketing, ad hoc analysis in order to reach strategic recommendation in the running business.
She/He analyses marketing campaigns performances from a digital perspective as well as correlated to purchase data.
She/He monitors stock performances, in order to recommends actions for the improvement of the stock's rotation, working with company buying, CRM and sales functions.
She/He communicates and delivers reports to end-users and presents information in a variety of formats (charts, graphs, tables) and with different tools (excel, power point etc)
She/He executes statistical models (cluster analysis, predictive model, etc)
She/He monitors and elaborates financial Kpi's reporting directly to CEO;
Skills
Degree in Mathematical Engineering and Managing Engineering with a strong passion for business and marketing.
Propension to read data from the business point of view
Able to transform raw data in useful recommendation
We are looking for a Growth Hacker. Growth Hacker is a cross-functional multi-tasking creativity person. Growth Hacker will focus on the growth of acquisition channels but also on retention by assuring that your product fits the market requirements. In order to do so, a growth hacker will use marketing channels, A/B Testing, data analytics, users' feedback, prioritization, optimization, engineering and automation. He or She will work closely with the Marketing, the Sales, the Engineering department and the product management team.
We are looking for a growth hacker with entrepreneurial spirit. He or She will create a growth model that is predictable, sustainable, repeatable and scalable.
Roles and Responsibilities:
- Choosing in accordance with the other departments which metrics/KPIs (Key Performance Indicators) to focus on according with Company Strategies and the objectives .
- Bringing traditional and creative ideas how to grow those KPIs.
- A/B testing those ideas.
- Analyzing the data and users' feedback.
- Exchanging ideas/data/feedback with other departments (Product, marketing, top management) in order to present results and make the product more user-centric.
- Driving traffic to your website, landing pages, social media …
- Set, manage, and optimize online campaigns (paid search, Facebook, SEO, PPC, retargeting, etc.)
- Working on a lean startup process.
- Working with the AARRR Sales Metrics Diagram (Acquisition – Activation – Retention – Referral - Revenue)
- Prioritizing growth channels.
- Optimizing channels.
- Scaling and Automating the growth processes.
- Creating viral growth
Requirements
Data-driven approach to marketing
Basic knowledge of statistics
Ability to turn the raw data into key learnings.
Capacity to build predictive model with Excel to uncover interesting insight.
Perfect use of Excel (formulas, pivot tables, and macros) is a must.
Confidence with programs like Google Analytics to segment visitors (by platform, country, source, demographics, etc) and discovering the outliers to increase conversion rate.
Web scraping
Attitude to use a/b test in order to understand and improve everything.
Database querying/SQL
Perfect Knowledge of social channel as customer acquisition channels (free and paid).
Fluent in Italian and English
At least 2 years of professional experience is similar position is requested.
Remuneration will be defined based on the level of experience.
______________________
UX, Front End, Graphic Design, Video and Seo - Stage
We are looking for a person that will be responsible for UX, front end, graphic design, video and SEO.
Primary responsibility:
SEO: Improve website organic position in search engine ranking , optimization of the website structure, of the HTML code, of the content, and backlinks and outbox link management; Continuous study of the Google's algorithm and its updates in order to make the website always most "acceptable" for Google.
UX: the candidate has to be detail-oriented designer who loves analyse consumer data and simplify complex problems into usable & smart interfaces and polishing pixel-perfect designs.
GRAFIC DESIGN: the candidate will be responsible for the graphic image of Drexcode: website's pages, social network channels, newsletter. Photoshop expertise is a must. Ability to shoot and edit video is a plus.
Primary requirements:
A foundation of knowledge and understanding of the following: CSS, HTML, Javascript. Excellent written and verbal communication skills
- Strong problem-solving ability
- Self-management working attitude with meticulous attention to details
- Ability to manage the project with strict deadlines
- Committed to personal and professional growth
. The ideal candidate should be willing to work in a startup and must be able to work in a very challenging and high-pressure environment.